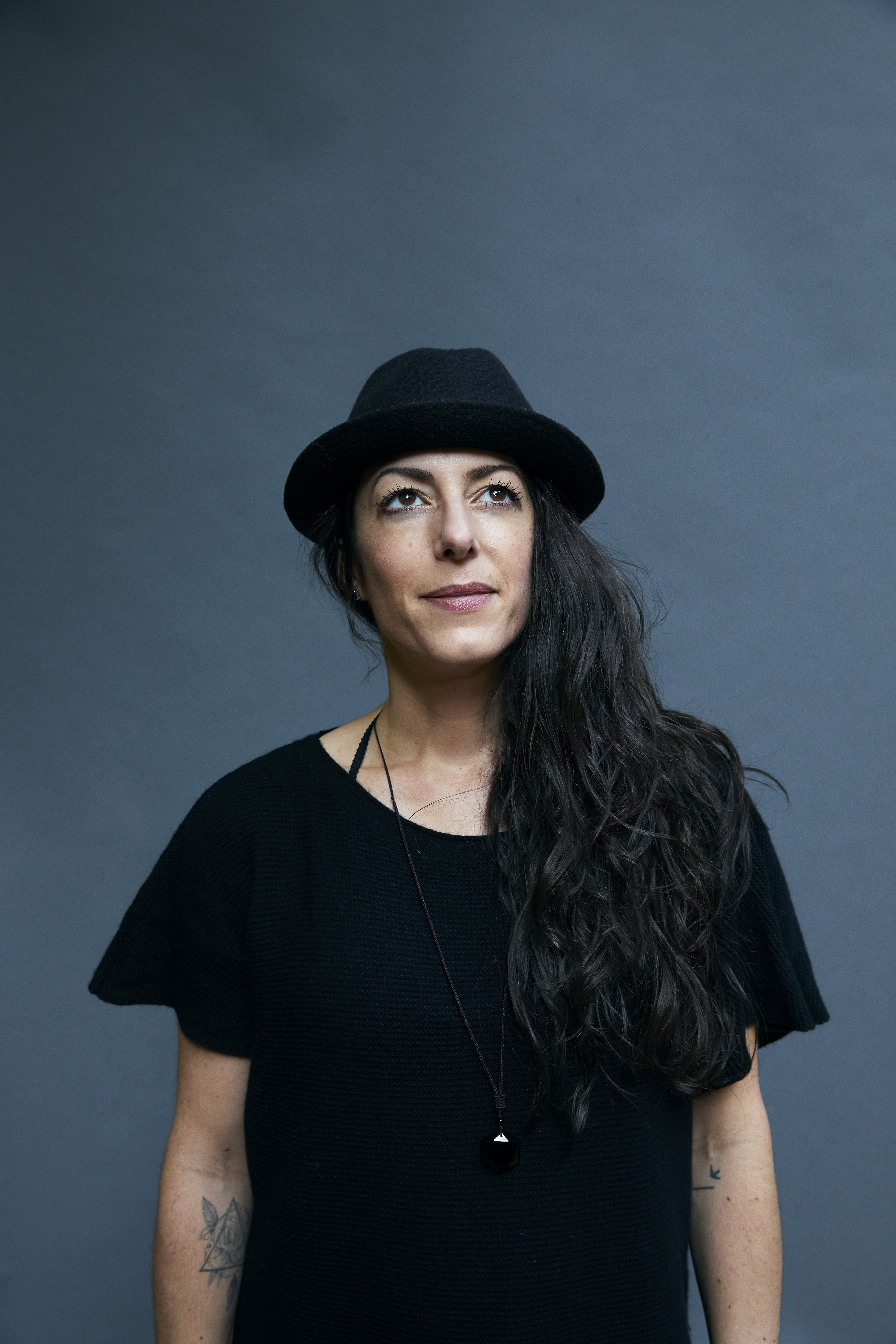 Mia Kaltes, a Swiss-Italian DJ and musician, has been performing in a variety of clubs, festivals and other events in Europe since 2004.

In 2019, she created the Dr. Dance Project, and performs acoustic sessions, relaxation and sound treatments, in groups or individually. Also for accompany Yin Yoga lesson, or lying concerts.
"Making people dance and offering them a place to escape to, is what makes me tick"
For her, music is very specific in different moments, so she never limits herself to only one kind of musical style. Her guiding principle "Escape Through Music" is all about vibrations. And music is the remedy. For everybody.

A confident DJ who has learned to master the dancefloor. You feel her love for music in every one of her sets.
30.12 @ After Tennir Champagne – Gurzelen /Bienne
11.11 @ Dr. Dance / Bienne
29.10 @ Yin Yoga & music live / Bienne
28.10 @ Let's Go Mama! / Bienne #hashtagviedeparents
21.10 @ Photobastei / Zürich
14.10 @ Dr. Dance / Bienne
12.10 @ Coupole Opening part 4/ Bienne
07.10 @ Happy Talaya <3 / Zürich
16.09 @ chaotics dynamics, dispo / Bienne
19.08 @ Chat:Eau Festival / France (canceled)
22.07 @ La Chotte Residency / Salavaux
29.07 @ Kauz & Lush / Zürich
07.07 @ Römerquelle (First Friday) / Biel-Bienne (18h-01h)
30.06 @ Radio Show – Mute Radio / Biel-Bienne
03.06 @ Blow up Micro retreat II / Zürich
09.06 @ Fri-Son / Fribourg
28.05 @ Lush Play / Zürich
26-29.05 @ au paradis des alpes / Davos  (annulé)
19.05 @ Porny Sweat & Glitter – Kauz / Zürich
09.04 @ Oster lush.daydance / Zürich
25.03 @ Kauz (closing) / Zürich
04.02 @ Photobastei / Zürich
29.01 @ Frieda's Büxe – Schlummi / Zürich
13.01 @ Kauz / Zürich
07.01 @ Le Pavillon / Lausanne 
07.01 @ live on RTS.FM / Lausanne